The megahyped N.W.A. biopic Straight Outta Compton opens today. A "Where Are They Now?" piece at Hollywood Reporter coldly points out that Dr Dre and Ice Cube both have nine-figure net worths today while MC Ren and DJ Yella, well, do not. This piece also includes a factoid that was news to me: that DJ Yella "found a second career in porn" after NWA ended and his first solo record flopped.
He was primarily a producer and studio owner, but according to his IAFD page, DJ Yella directed twenty-odd porn titles between 2001 and 2005. Many of the box covers hyped Yella's past as a member of N.W.A., sometimes featuring photos of Yella holding a camera, sometimes using tie-in taglines like "Straight Off the Streets of Compton!".
Then in 2009, Black Market Entertainment (which might or might not have been one of Yella's labels) released a compilation of his old scenes under the parody-like title H.W.A.: Ho's Wit Attitude and a box cover spoofing the iconic album cover of Straight Outta Compton.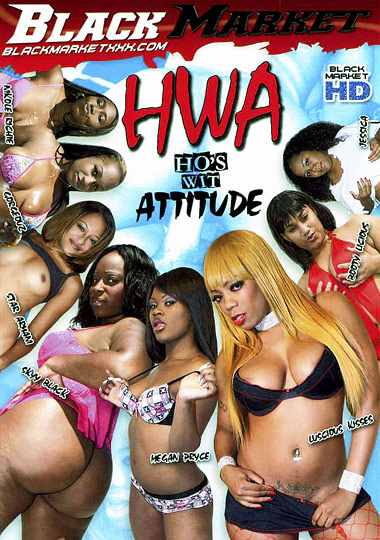 A followup compilation later that year, H.W.A. #2: Ho's Wit Attitude sported a more conventional box cover with a small corner photo of Yella holding a camera.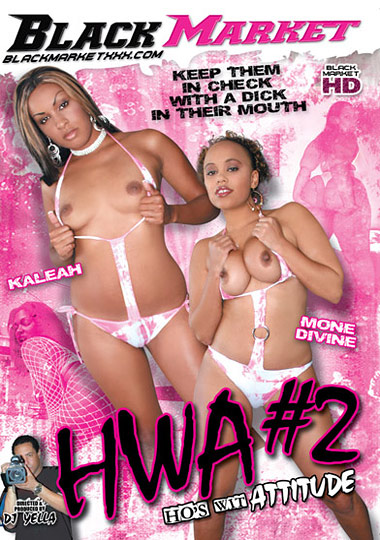 Who said there are no second acts in American lives?