Devil's Film has the Miley Cyrus lookalike porn parody Molly's Wrecking Ballz available inside their members site. They posted a bunch of free photo and video galleries to get everyone all hot and bothered. Enjoy!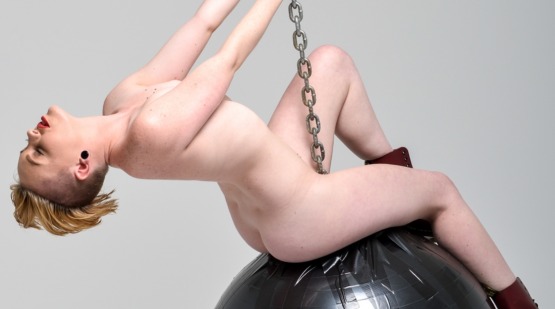 15 photos: Swinging on the wrecking ball
15 photos: Swinging the sledgehammer
15 photos: Licking the sledgehammer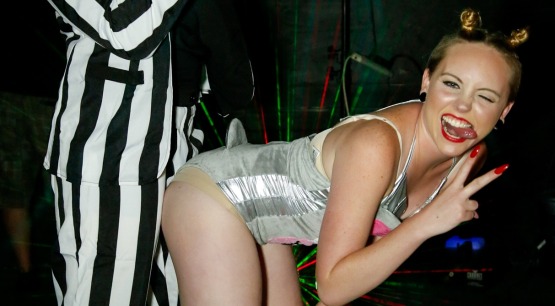 15 photos: MTV Awards with Robin Thicke
15 photos: Hardcore with Robin backstage at MTV Awards
Video clip: With Robin backstage after the Awards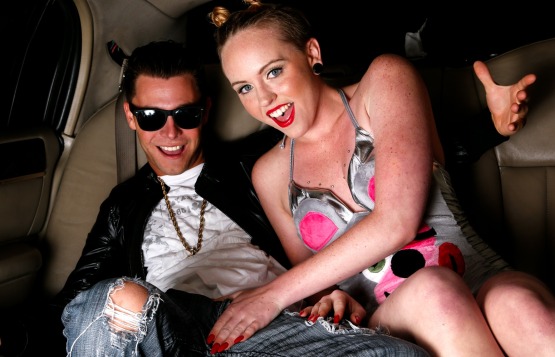 15 photos: Hardcore in the limo with Justin
15 photos: Hardcore on the couch with Liam
Video clip: Fucking Liam on the couch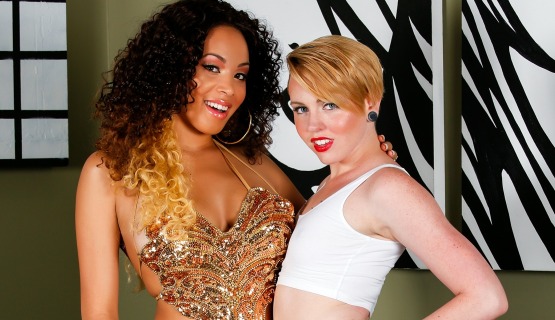 15 photos: Girl-girl action with Beyonce
Video clip: With Beyonce and her big strap-on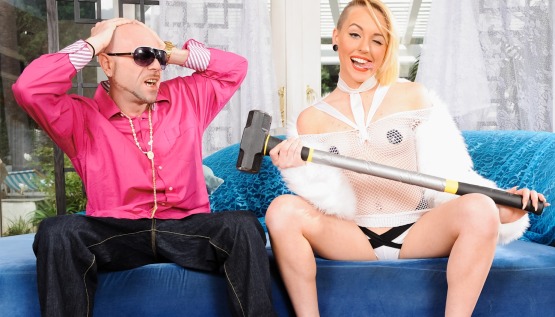 15 photos: Hardcore on another couch with Pitbull
Video clip: With Pitbull on the blue couch
Disclaimer for lawyers and dimwits: These photos and videos do NOT show the real celebrities! These are celebrity impersonators performing in a PARODY!