Hustler has posted the completed film This Ain't Girls XXX to its new Hustler Parodies site. Get on your knees, crawl to the bedroom and watch it now. Now! Based on the way they handled This Ain't Homeland XXX, we can expect a DVD release of This Ain't Girls XXX a couple weeks from now.
UPDATE: Our store now has This Ain't Girls XXX on DVD in stock. Also available for streaming or download in our Porn Parody Theater.
Here's the cast and scene breakdown, plus links to teaser clips and photos.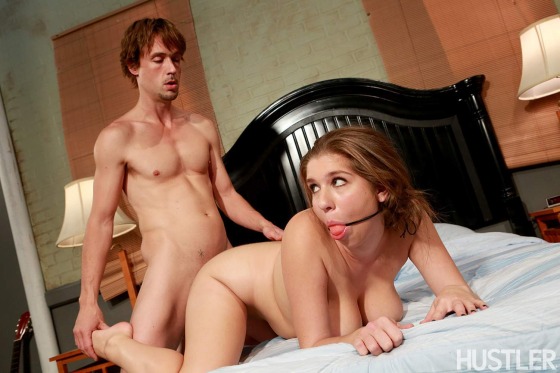 Hannah (Alex Chance) and Adam (Richie Calhoun) have sex in his apartment. Nice to see the filmmakers included Adam's clueless attempts at dominance/submission play in the parody. For me that's always been the funniest, most cringe-inducing part of the show. Previews: videos, mixed, mixed.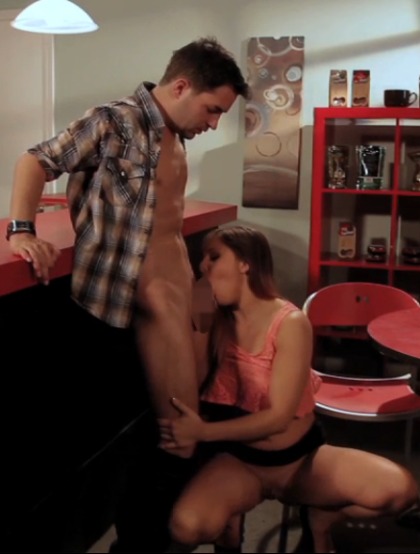 Shoshanna (Mia Gold) and Alex (Kris Slater) get busy at a coffee shop in the afternoon. Where are the baristas and other customers while this is going on? I like this coffee shop. Previews: videos.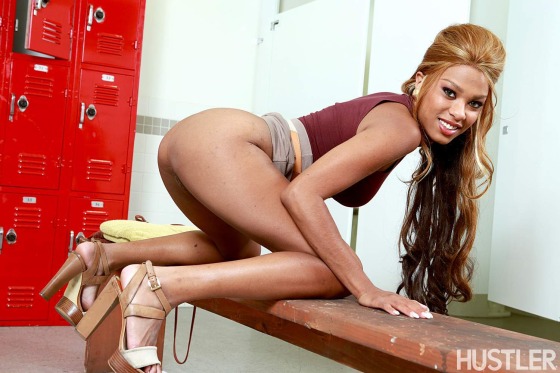 Florence Dolce plays a girl who masturbates in a public restroom stall. Is this based on a character or scene from the HBO show? This doesn't ring a bell at all for me, but I haven't seen every episode. Previews: videos, mixed, photos.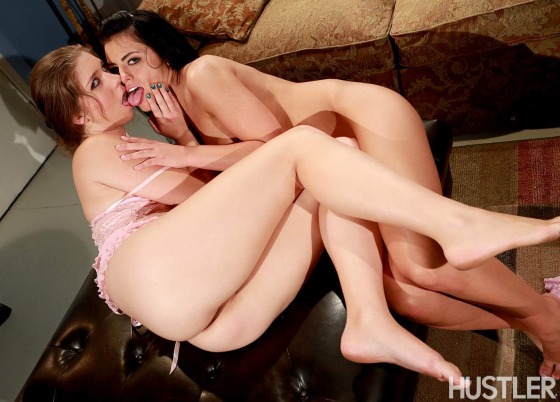 Hannah and Marnie (Adriana Chechik) get fed up with men — who can blame them on this show — and experiment with lesbianism. Previews: videos, mixed, photos.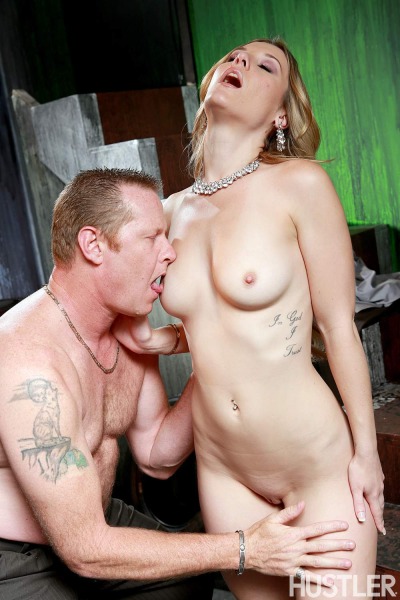 Jessa (Sierra Day) and Thomas John (Dick Chibbles) have sex in an alley. Attention connoisseurs of hideous pornstar tattoos, this scene is for you. Previews: videos, mixed, mixed, photos.