Pornographers love the Real Housewives. The term "housewives" is not quite as popular as "MILF" or "cougar" in XXX titles, but it's getting there. Parodies (or at least namechecks) of Desperate Housewives were big for a while, but lately it's all about the Real Housewives of someplace or another.

Two years ago, West Coast Productions gave us Real Black Housewives of LA, starring "reality TV star" (she was a contestant on For the Love of Ray J) Bethany Benz. Now WCP is back with a sequel, Real Black Housewives of LA 2 with Jade Aspen, Megan Maze, Cherri Hilson, Megan Vaughn and Yasmine de Leon.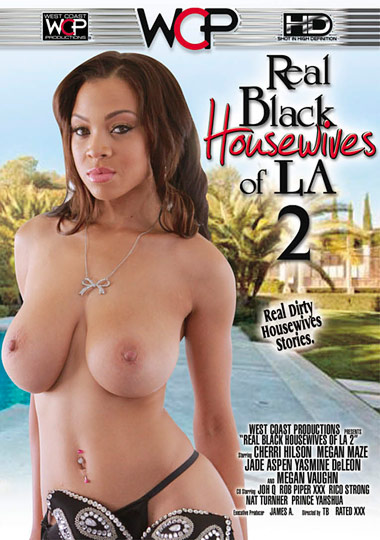 Sinful joins the trend with The Anal Housewives Of Beverly Hills with Brooke Haven, Taryn Thomas, Vivian West, Donna Doll and Michelle Avanti.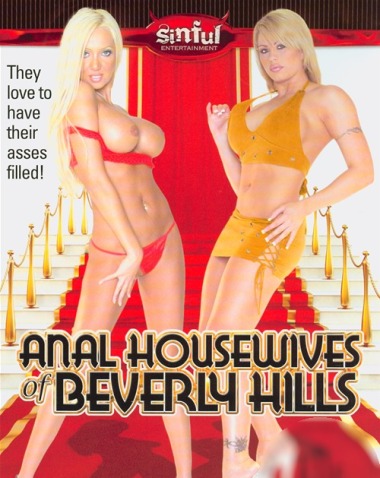 And Global Media recently launched a transsexual "Unreal Housewives" series, starting with Unreal Housewives of Hunt's Point and Unreal Housewives of Atlantic City.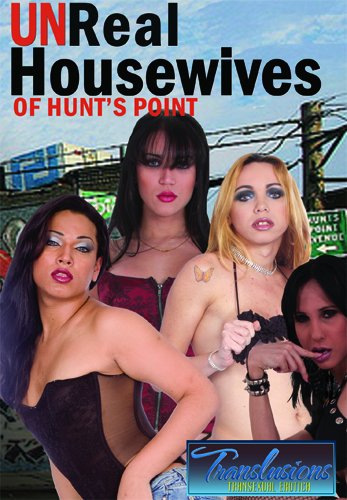 (Hunts Point is a neighborhood in the Bronx notorious for street prostitution. That's what I've heard, at least.)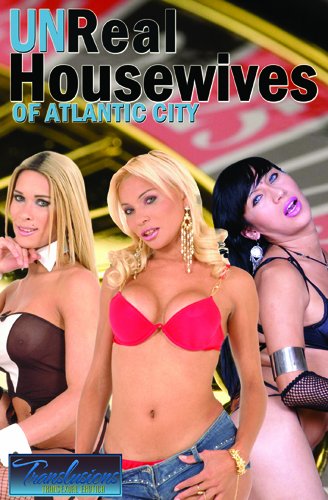 Finally, White Ghetto has a Real Indian Housewives series. The latest installment, Real Indian Housewives 4, is out now.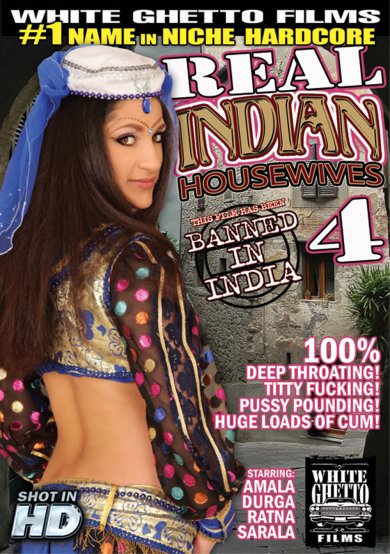 Real Housewives parodies posted previously: Beverly Hills, Atlanta, South Beach, Chatsworth and San Fernando Valley.