Brazzers Network added a pair of punny porn parody titles recently, targetting Monte Python and H.P. Lovecraft respectively.
First up, Spunky Python's Flying Squirtus starring Leigh Darby. And now for something completely different, indeed! Expect absurdity and squirting. Previews: trailer, clip, photos.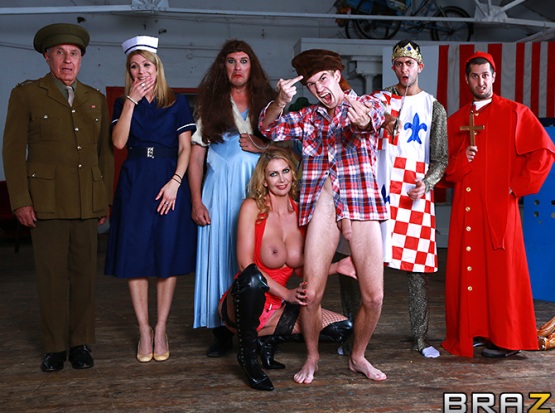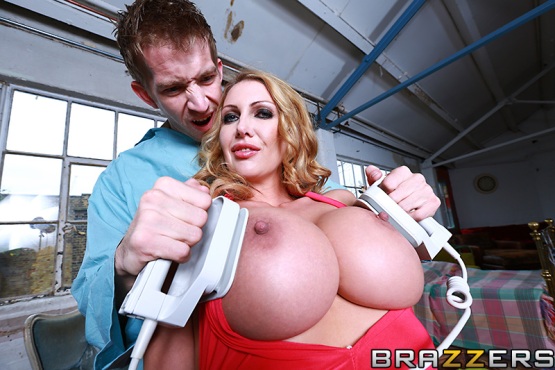 We would be remiss if we did not caution that defibrillators are NOT sex toys. Don't try this at home.
Next up, The Cunt of Cthulhu starring Emma Leigh. Her boobs are terrifyingly non-Euclidean! I don't remember any vampires in "The Cult of Cthulhu", but what the hell, close enough for porno work. Previews: trailer, clip, photos.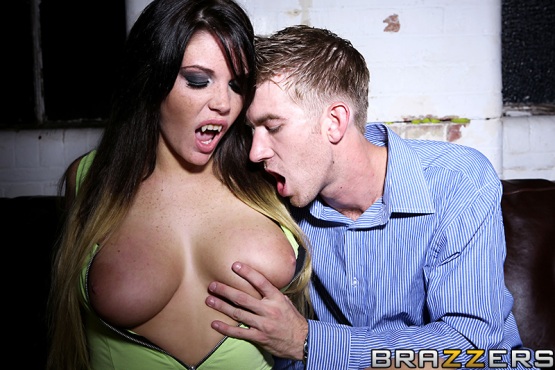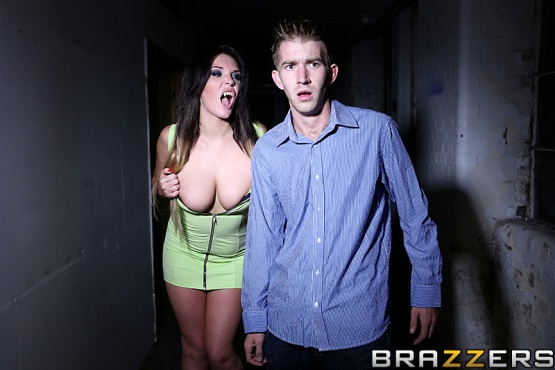 Previously posted, Brazzers Does Sci-Fi and Brazzers Fairy Tales.